Firm
After several years spent in British and American law firms, a team of five corporate lawyers have set up Ascott Associés, a French law firm with a strong international practice. Ascott Associés is committed to providing legal services of the highest quality to domestic or international clients and to developing long-term, valuable, personalized partnerships with them.

Ascott Associés is able to counsel and guide its clients all through their projects outside France because of its vast experience in dealing with foreign economic agents and foreign operations. The structural independence of the firm has been advantageous for establishing close relationships with several competent foreign consulting firms, especially in English-speaking countries (the United States, the United Kingdom and Hong-Kong, among others), but also in Spain, in North Africa, Russia and and other East European countries.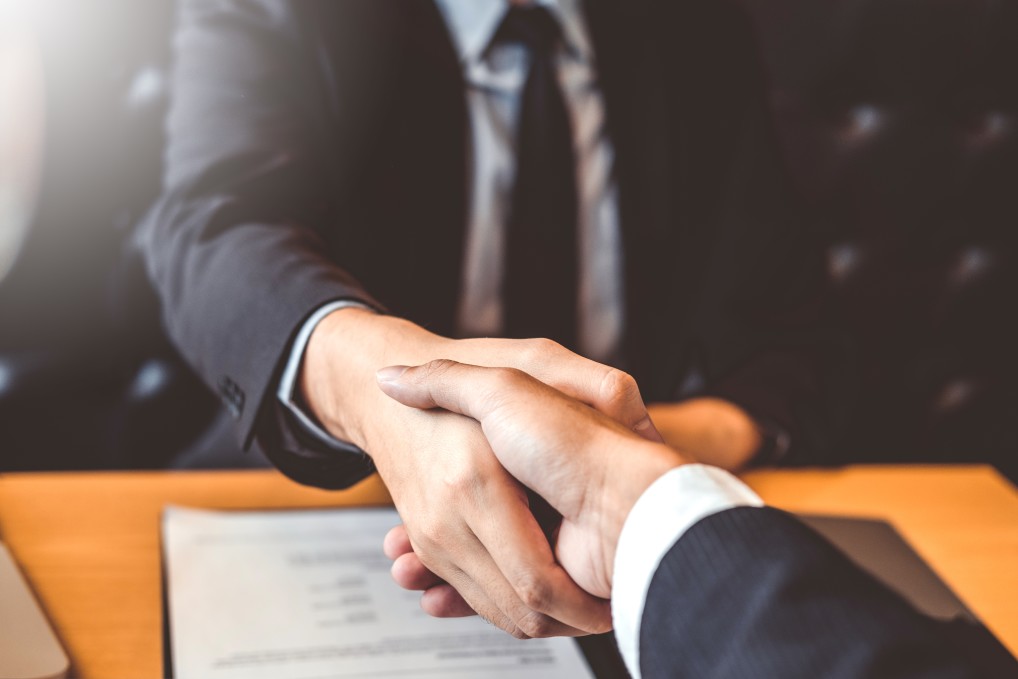 Our approach
Ascott Associés undertakes to provide a personal and individualized analysis of any case entrusted to it by its clients (which could be one-off transactions or day-to-day monitoring of operations), and to seek pragmatic and quick solutions to each issue.
The human size of our law firm, which comprises ten lawyers at the moment, allows quick and accurate flow of information between the stakeholders and increases our quality and speed of response.
Ascott Associés also offers its clients global legal services, which range from dealing with specialised partners (public accountants, auditors, solicitors, financial institutions) to representing them before administrative services and national regulatory authorities.
Ascott Associés seeks academically strong candidates (business schools, Sciences-Po, international studies), who are able to apprehend Corporate law as well as various other aspects of law which they work with. They are also fluent in one or several foreign languages (besides English).